Presentation of the Armenia and the Nagorno Karabakh polling results in Brussels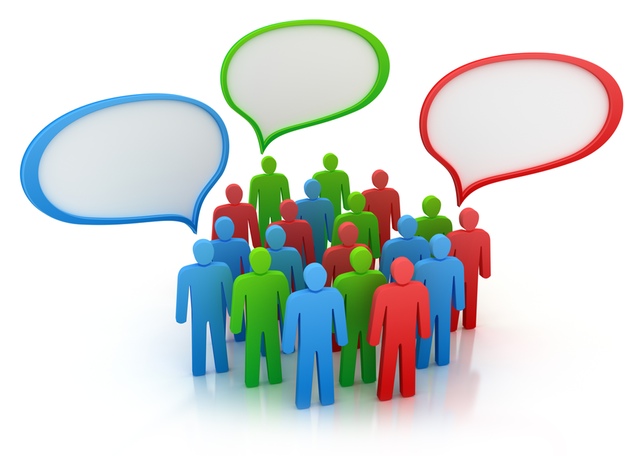 On Monday 29 November 2010, EuFoA Secretary General Michael Kambeck and Andrew Cooper, CEO of the UK based opinion polling company Populus, presented the results of the Comparative Opinion Polls held in Armenia and Nagorno Karabakh on Socio-Political Issues and Foreign Relations. Following the briefing, which was held at EuFoA's Brussels office, invitees had the opportunity to ask questions regarding the polling results.
The polls were the first ever internationally conducted comparative opinion polls in Armenia and Nagorno Karabakh and contained questions about Armenia's and Nagorno-Karabakh's internal situation, Turkey, the NK conflict, the EU, the OSCE and other international players.
Opinion Poll Results in Brussels
News Roundup
Subscribe to our news roundup to get news on your email.
Archive