Diogo Pinto resigns as Director of European Friends of Armenia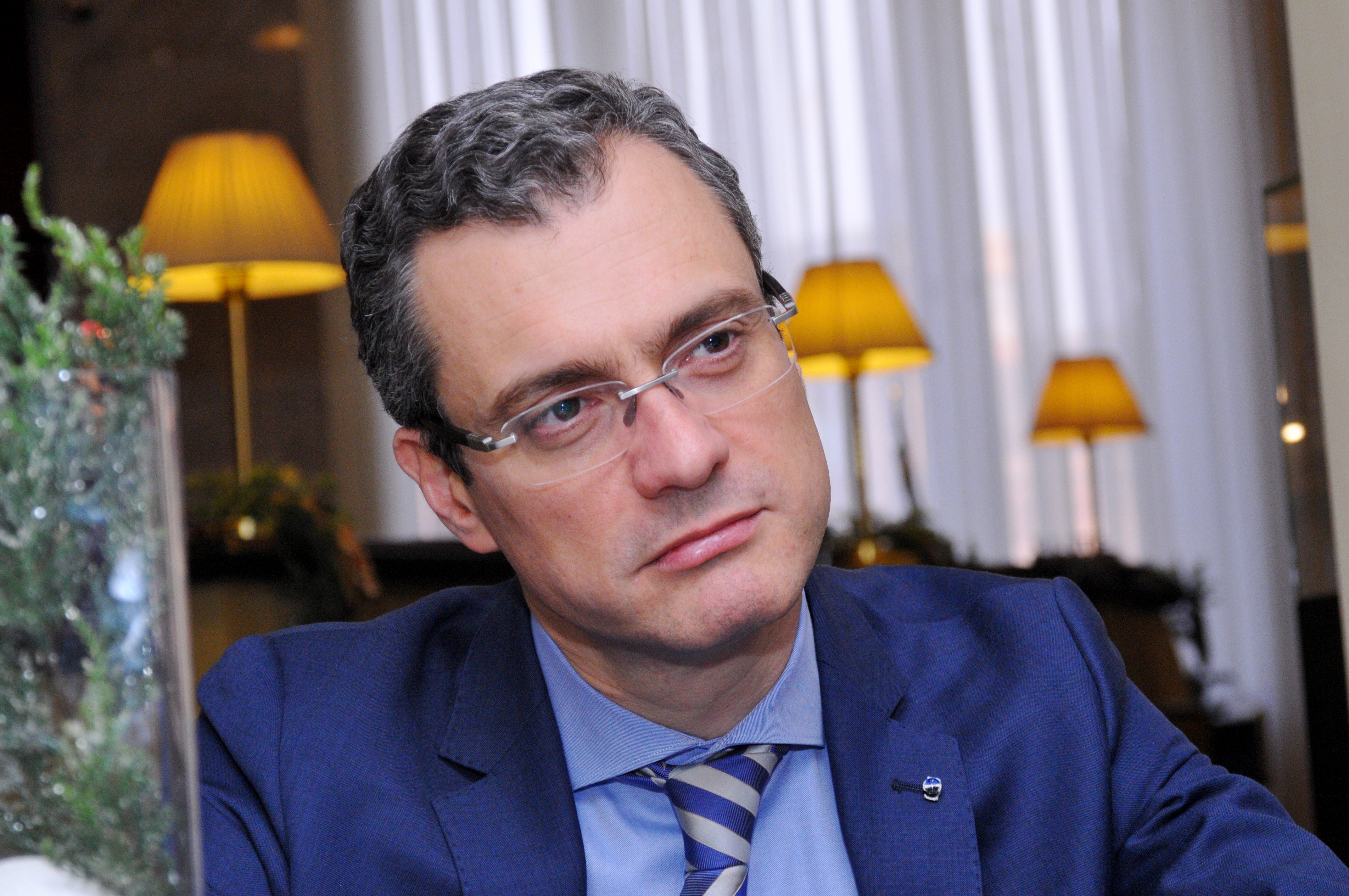 Brussels, 15 March 2018 – With a mix of sadness, pride, and gratitude, European Friends of Armenia announce that Diogo Pinto has resigned from his position as Director and will leave the organisation on March 31st, to commence the next chapter of his career as Political Advisor of Maria João Rodrigues, MEP.
Former European Movement International and European Youth Forum's Secretary General, Diogo Pinto was appointed Director of EuFoA, in September 2016, at a difficult period for the organisation, with the main objective of re-building a strong and dynamic Brussels-based team that, under his guidance, would re-establish operations aimed at strengthening EU-Armenia relations and enhancing the organisation's position within the EU political arena.
In less than two years, Mr. Pinto not only achieved this goal, but was also able to contribute to the organisation in various unique ways, which will certainly never be forgotten.
"I am grateful and happy for the opportunity I was given to work for European Friends of Armenia, and to contribute to the Armenian cause in Brussels; it's been both an honour and a privilege! Although excited to move onto new challenges, I am sad to leave EuFoA and its team of collaborators and partners. I am proud of what we have achieved together over the last year and a half, and I will keep an eye on future achievements and successes of the organisation. I will definitely remain an "European friend of Armenia", and my friends in Armenia and in Artsakh will always be able to count me among their fans and supporters", Mr Pinto said.
We at European Friends of Armenia will continue moving forward with the many initiatives that we have planned for the future. The EuFoA team cannot express enough gratitude towards Mr. Pinto for his contribution to the organisation, and we wish him the very best of luck in his new position. We look forward to continuing our strong relationship with Mr. Pinto.
News Roundup
Subscribe to our news roundup to get news on your email.
Archive